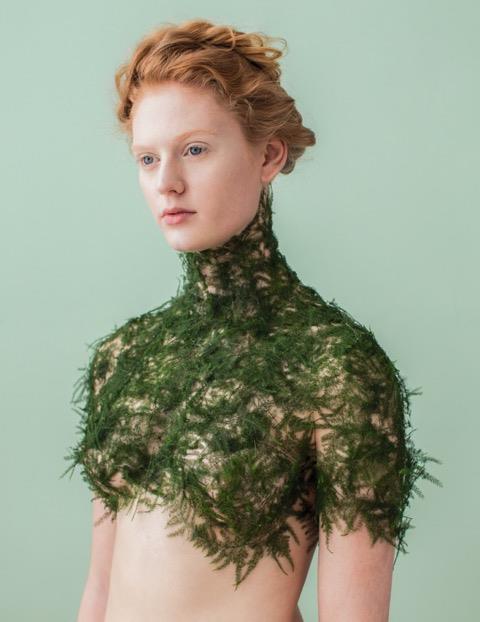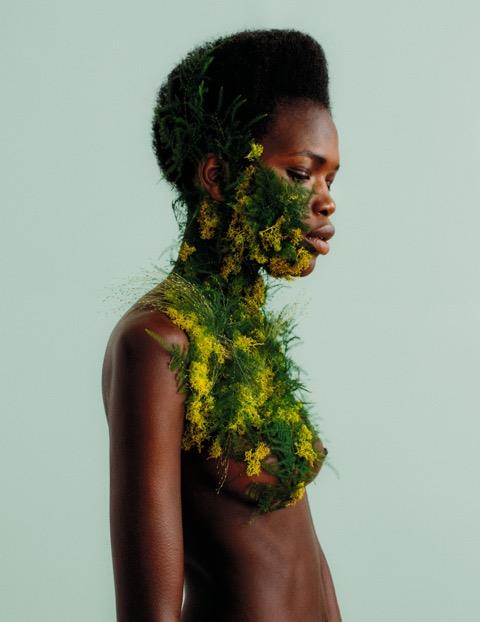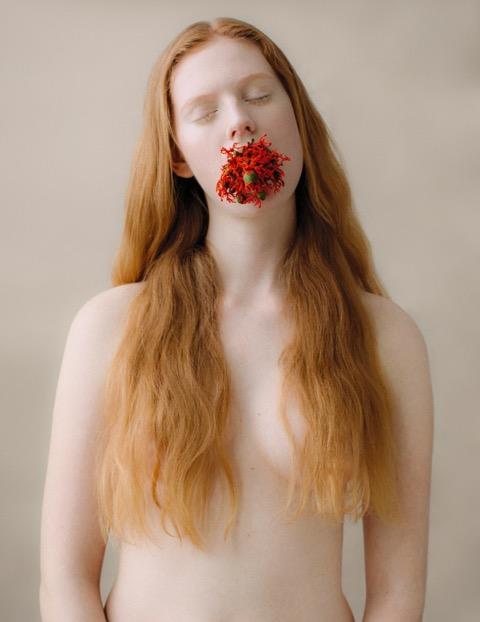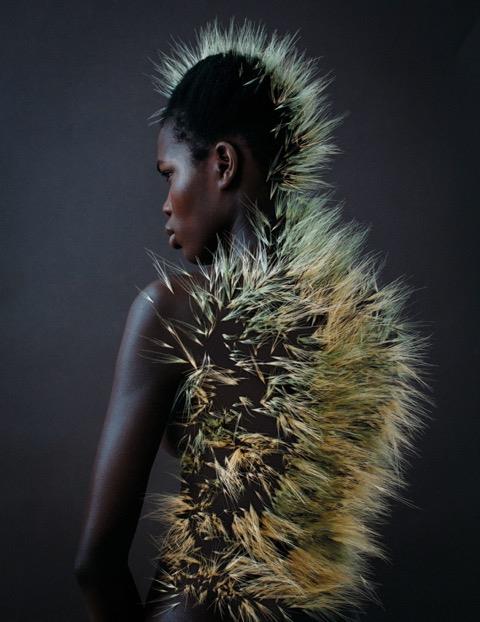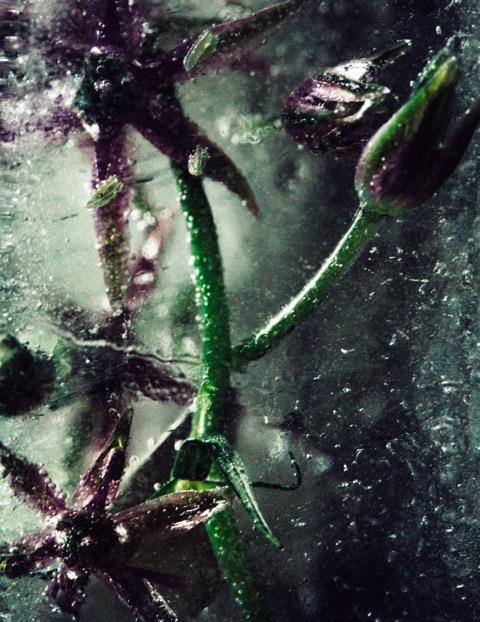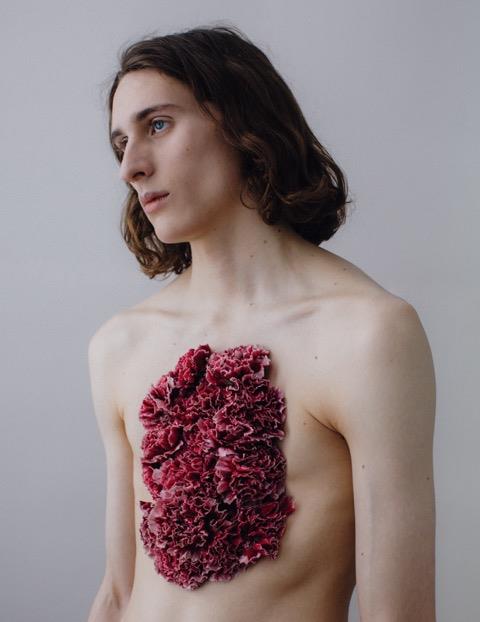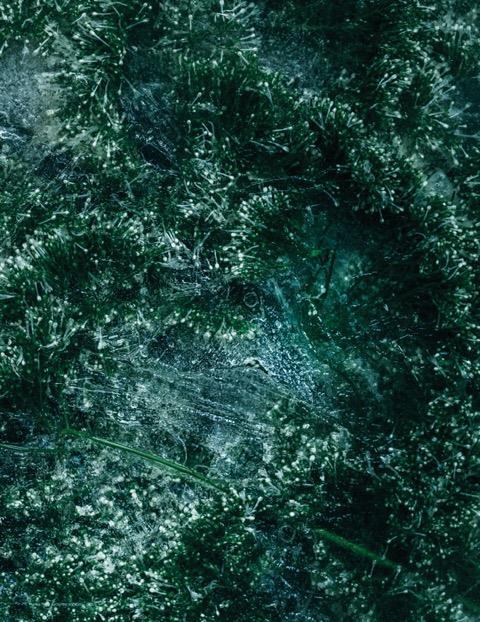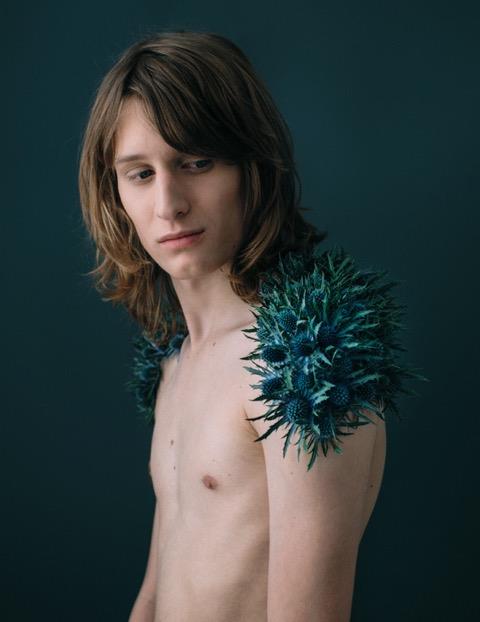 AETERNAE depicts the apparent duality of eternal life.
Nature has a protective and beneficial as well as an alienating and destructive force.
Nature exhibits itself in a flowing and flowering, but also in a frozen state,
in which eternity and transience are united.
She captures the concept of infinity in contrast with the Zeitgeist in which, to her everything feels temporary and fleeting.
Analogue to the central subject of her pictures, the genres she exploits are highly classical.
The portraits and still-lives result in a series of snapshots which are literally stills of life,
whereby the individual and nature connect seamlessly.
By attributing an immortal status to her medium, the photographer enforces her concept of perpetuity.
Special thanks to Charlotte Bricault for the plant compositions.