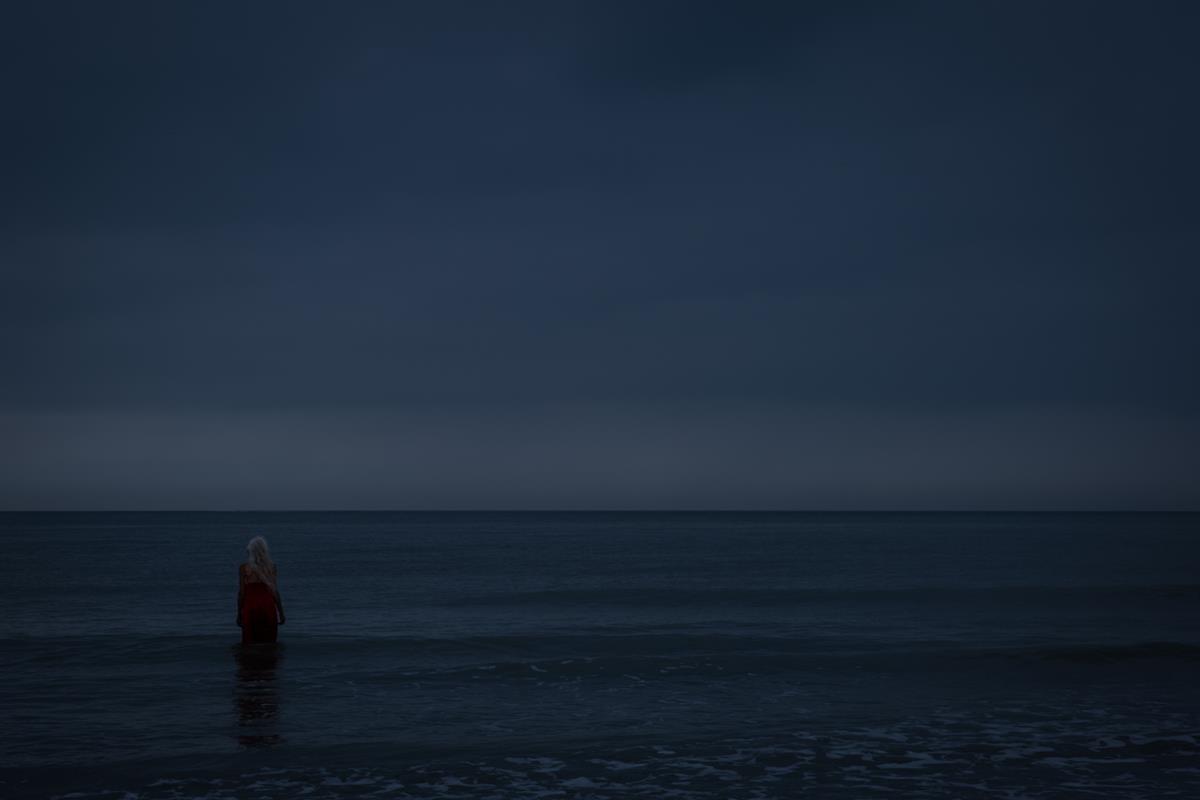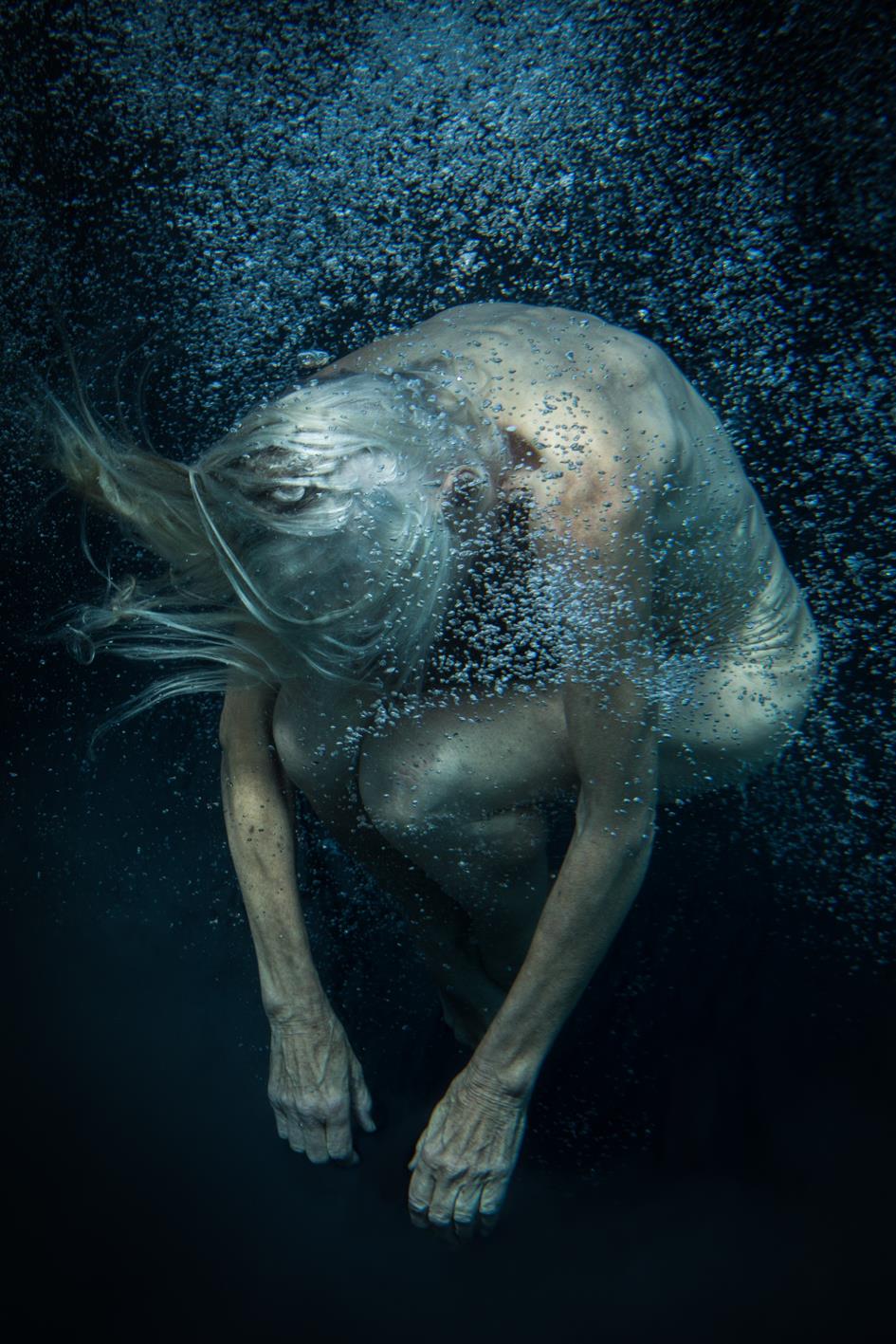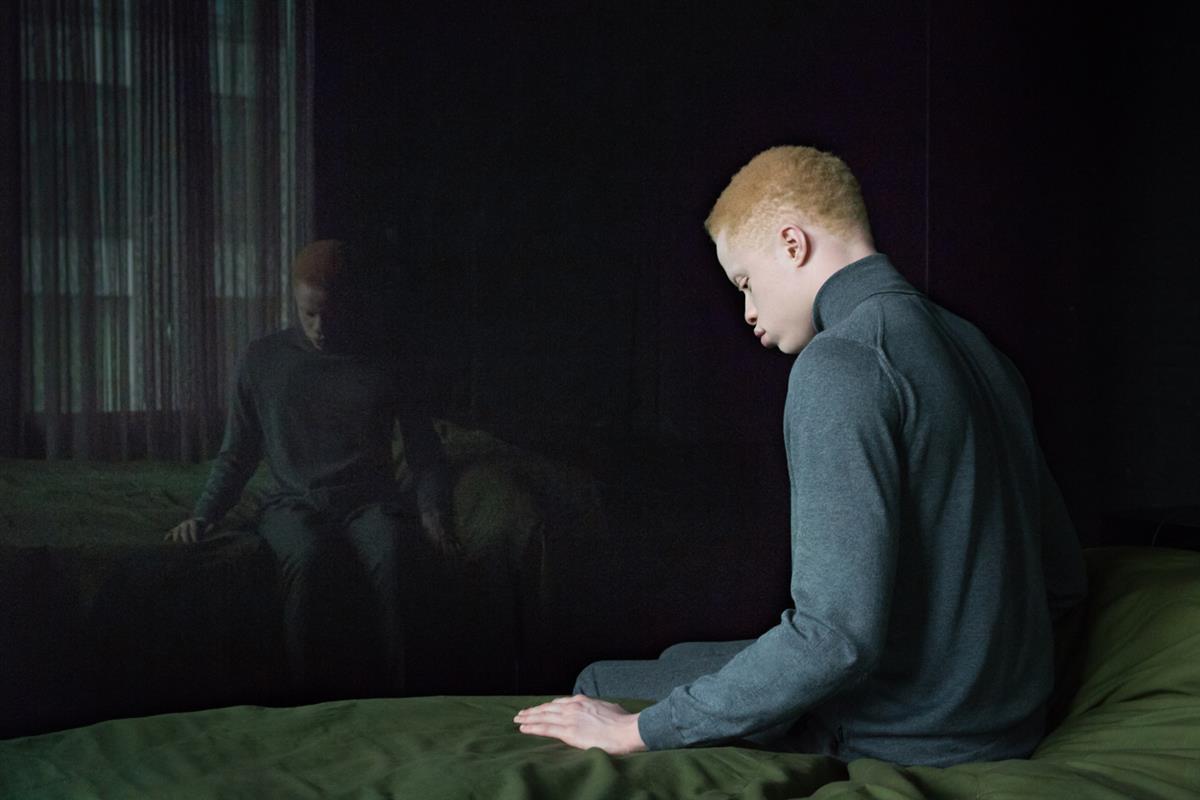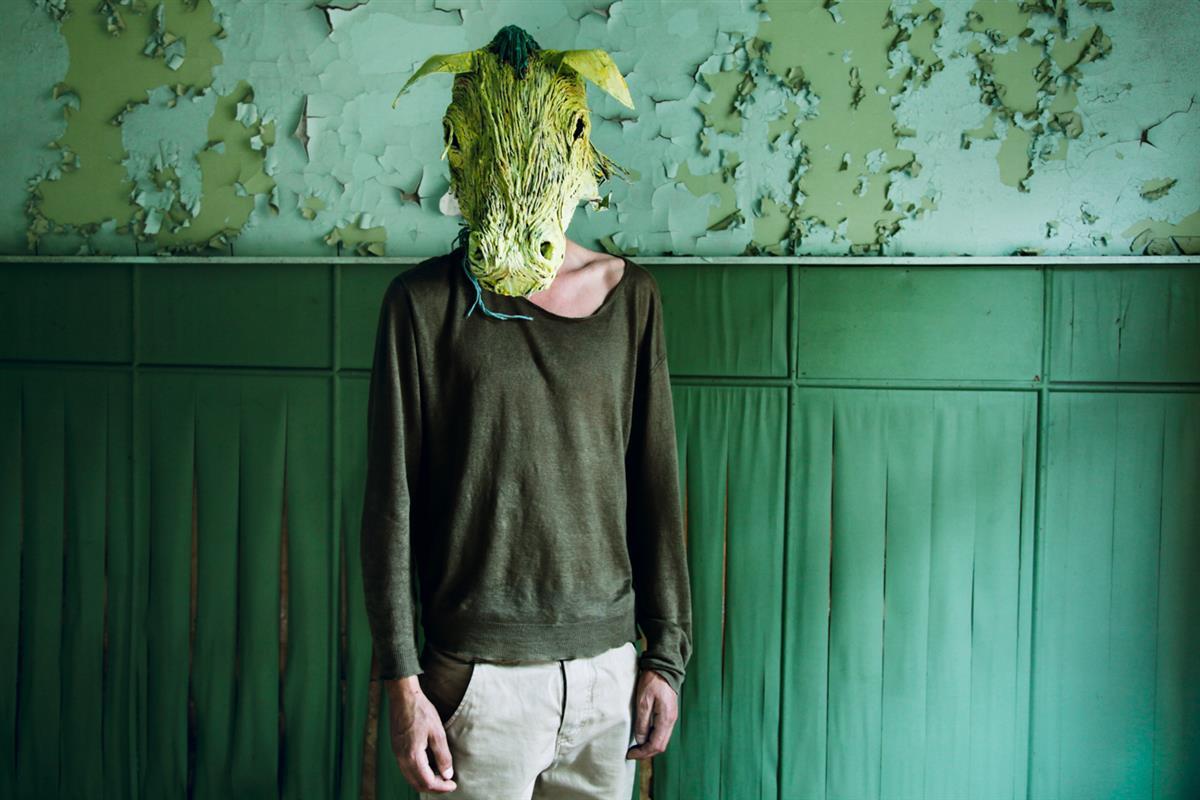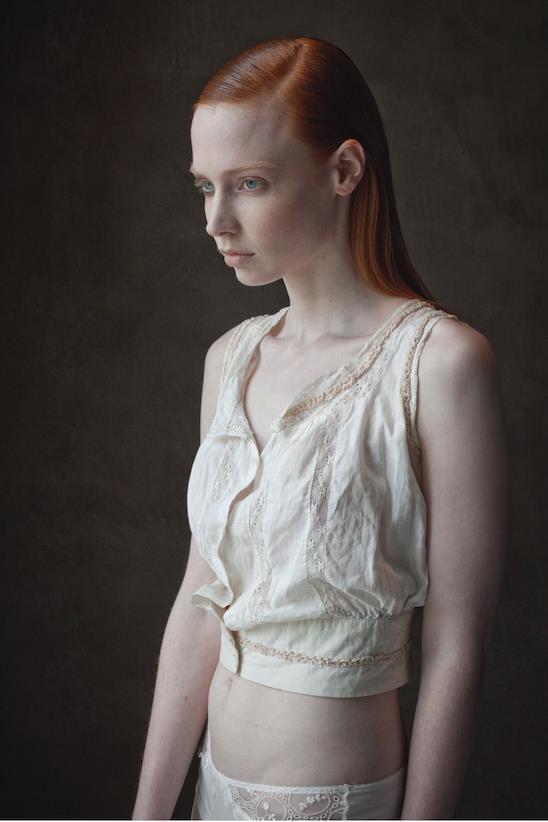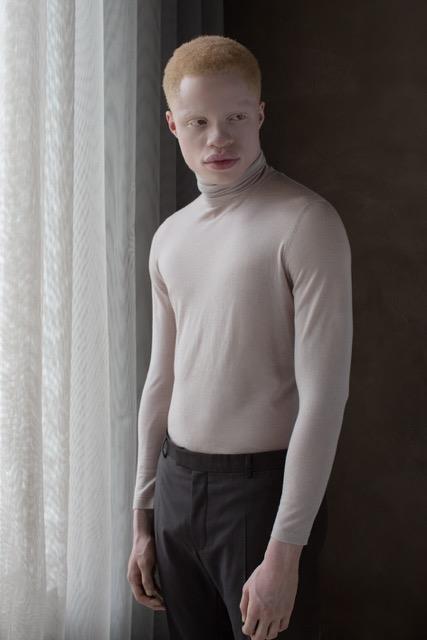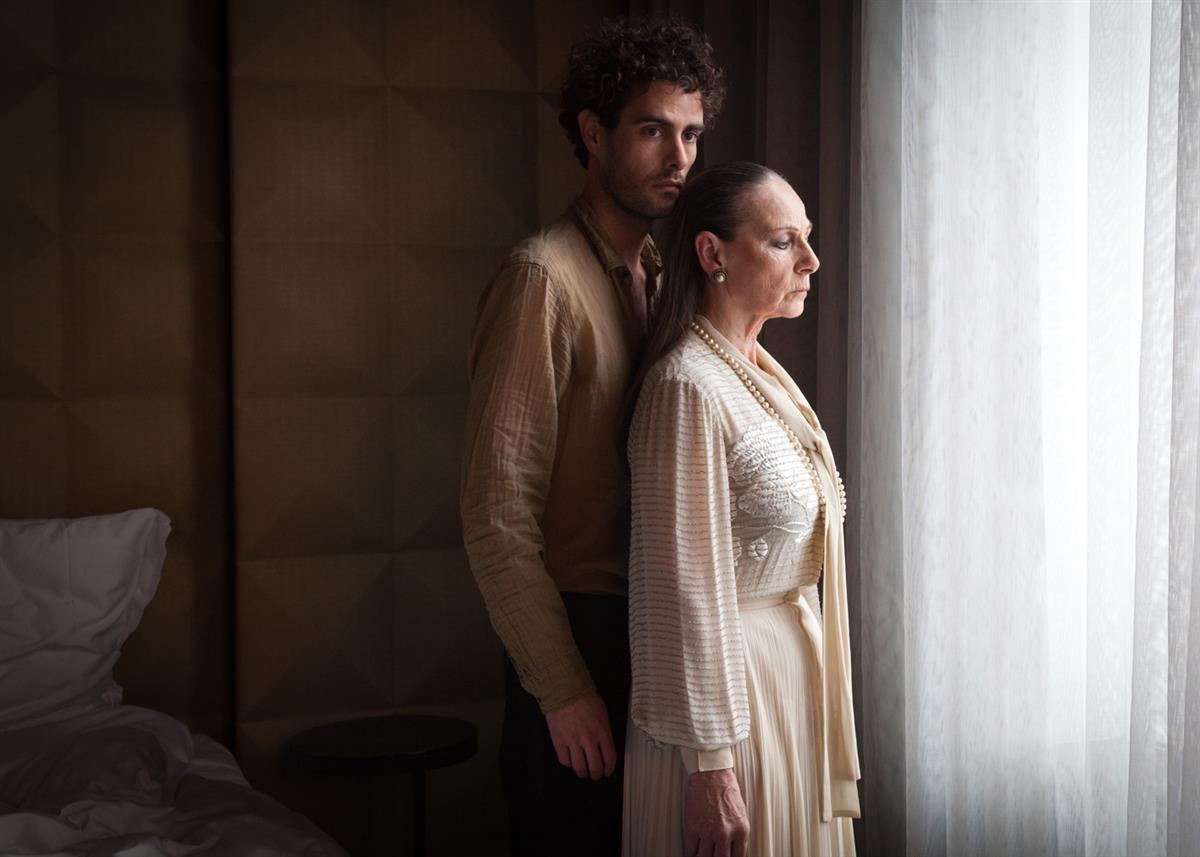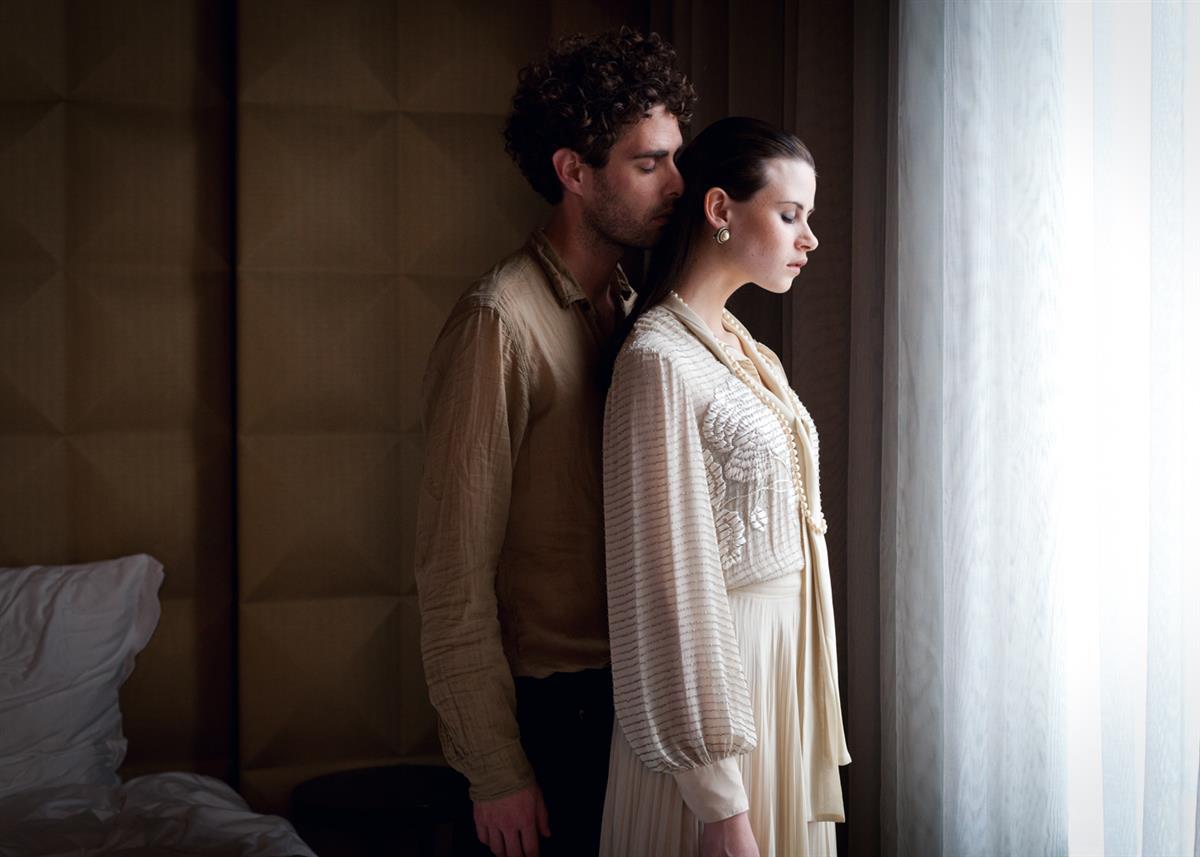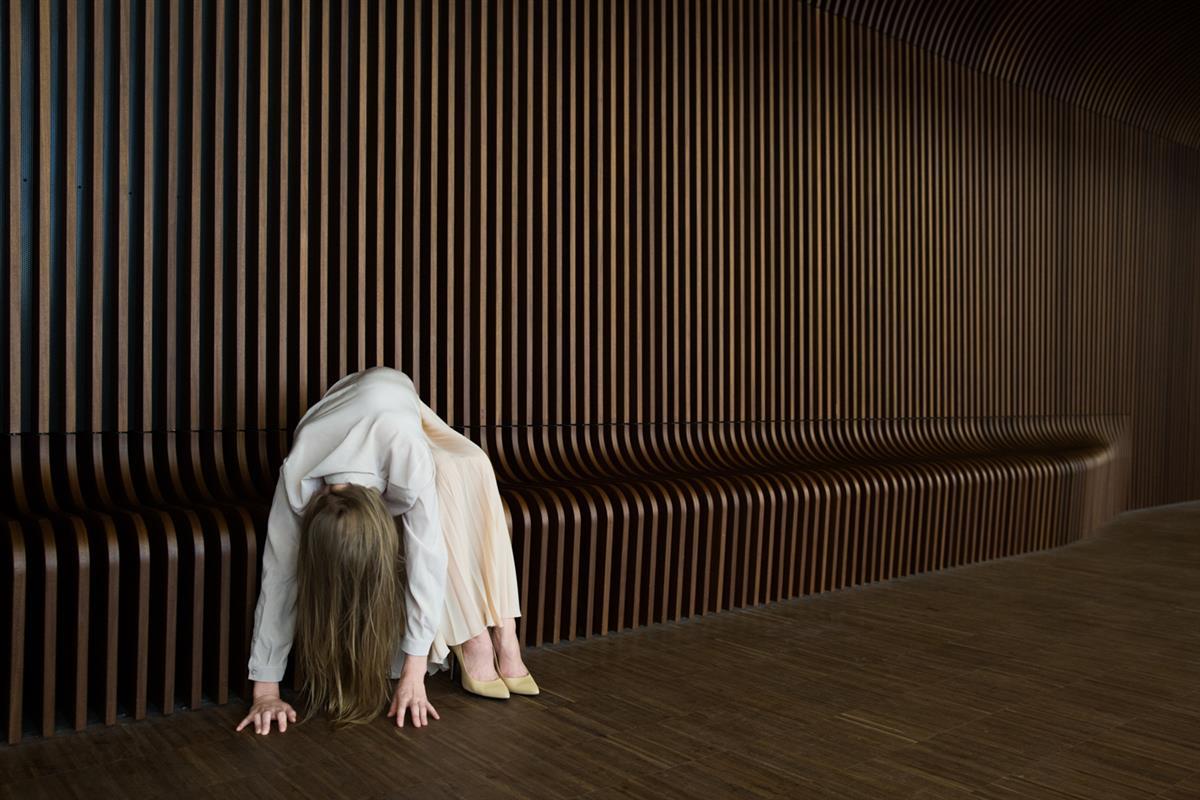 'The silence is here again tonight' reads as an intimate conjuring of atmosphere
with an undeniable tension hiding behind its aesthetic front.
An upwelling force trickles through the images' surface area.
The work is characterized by a fascination with identity as an eternal force,
occasionally isolating and taking hold of people, as well as a focus on the human condition and the
fragility and sense of desperation intrinsic to it.
Social patterns of expectation and hard to define human sensitivities are explored and
become part of an aesthetic awareness.
She portrays her subjects with a poetic, imperfect kind of beauty and a tangible fragility.