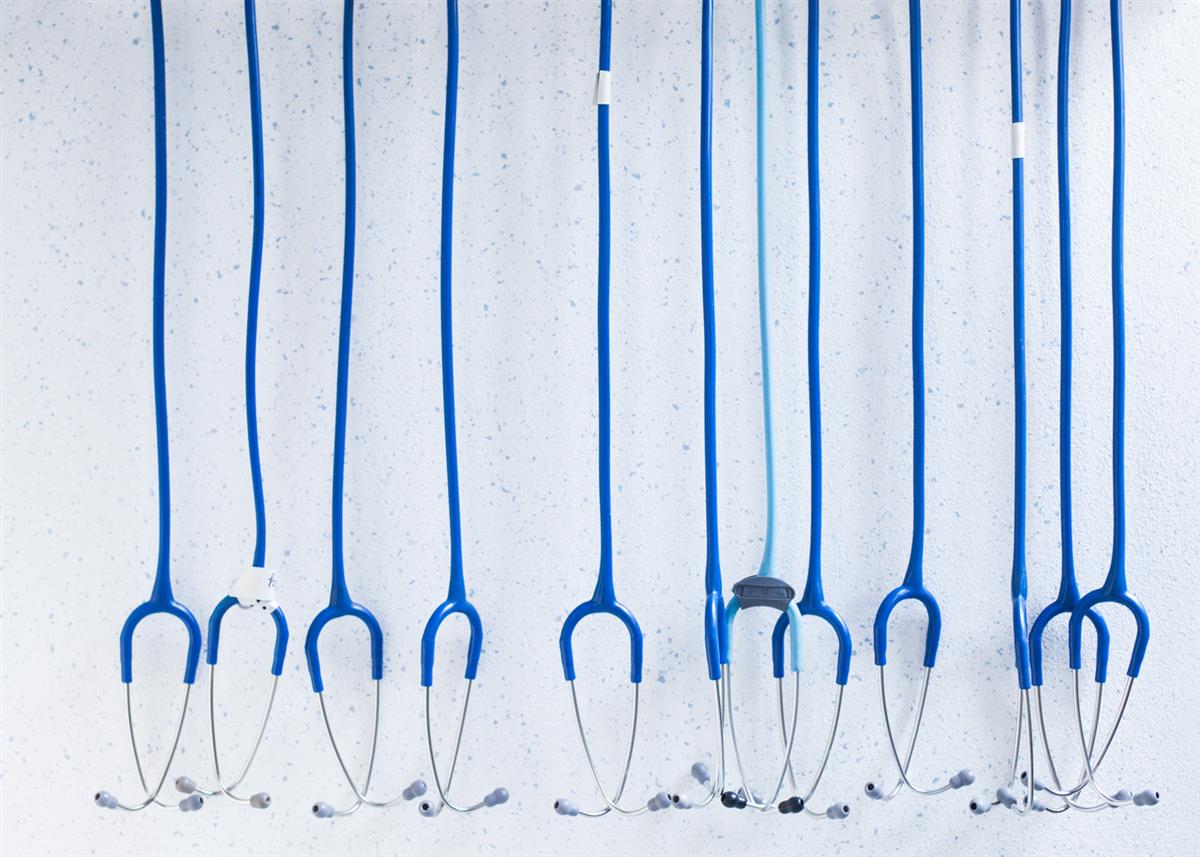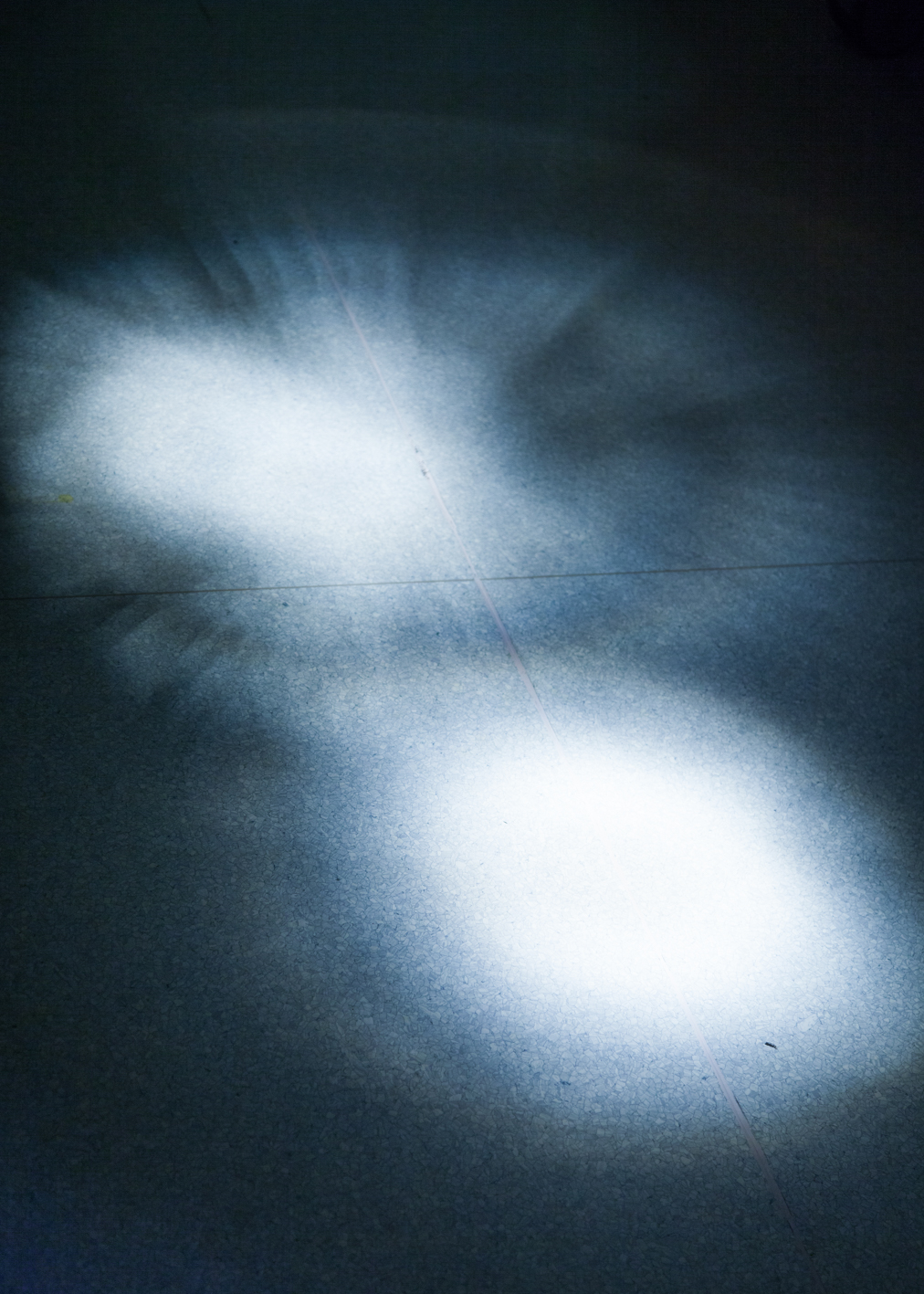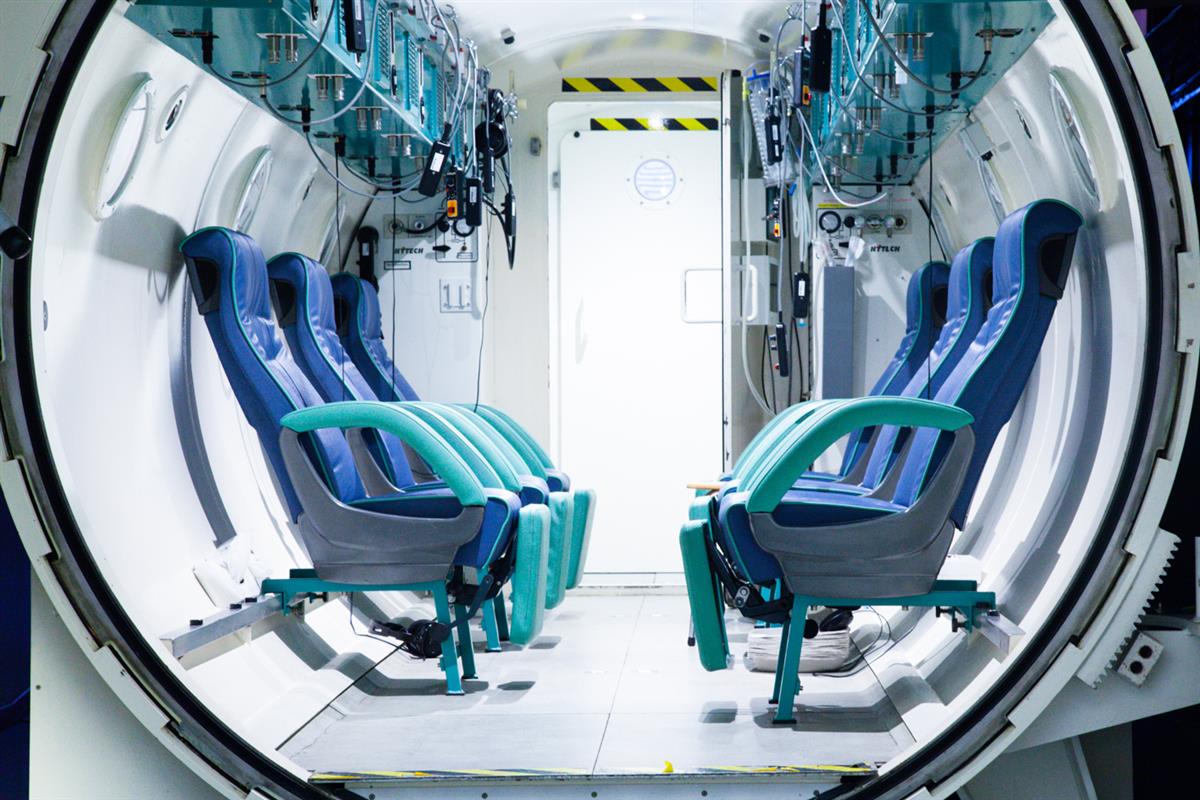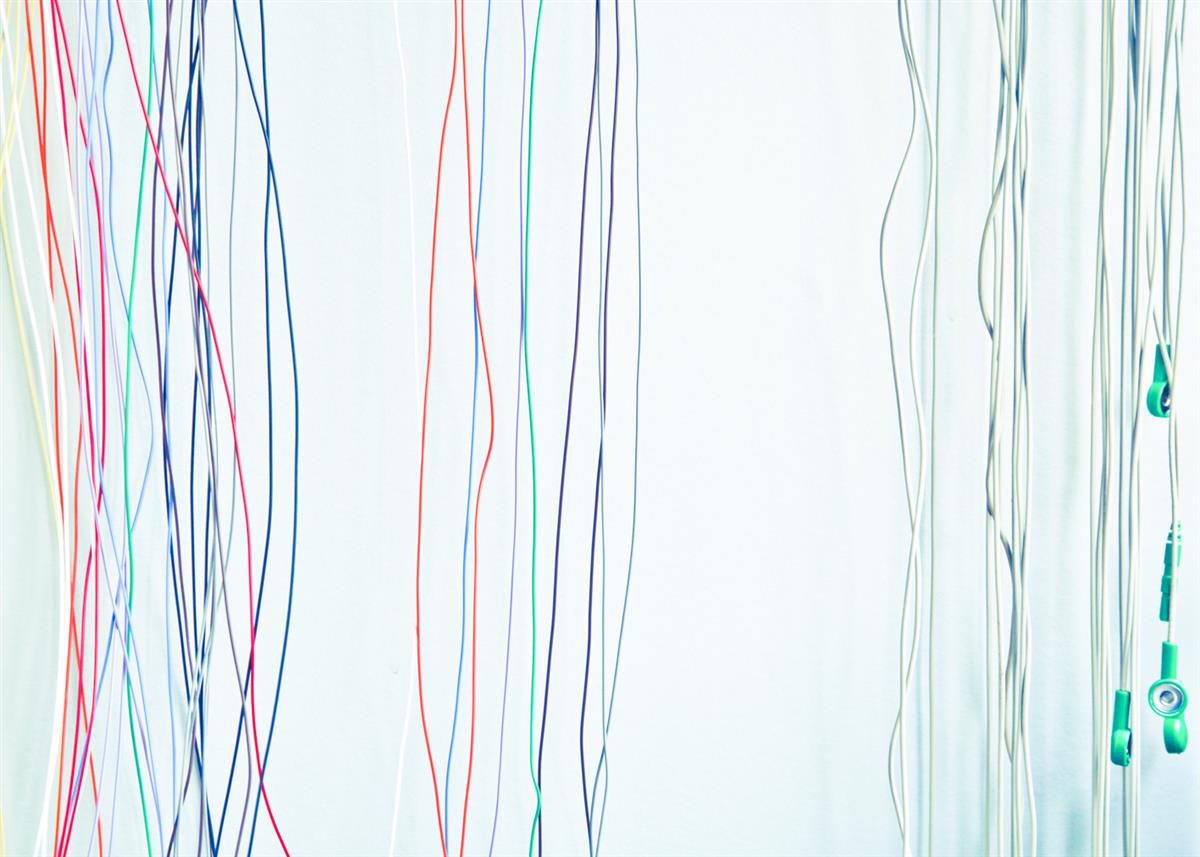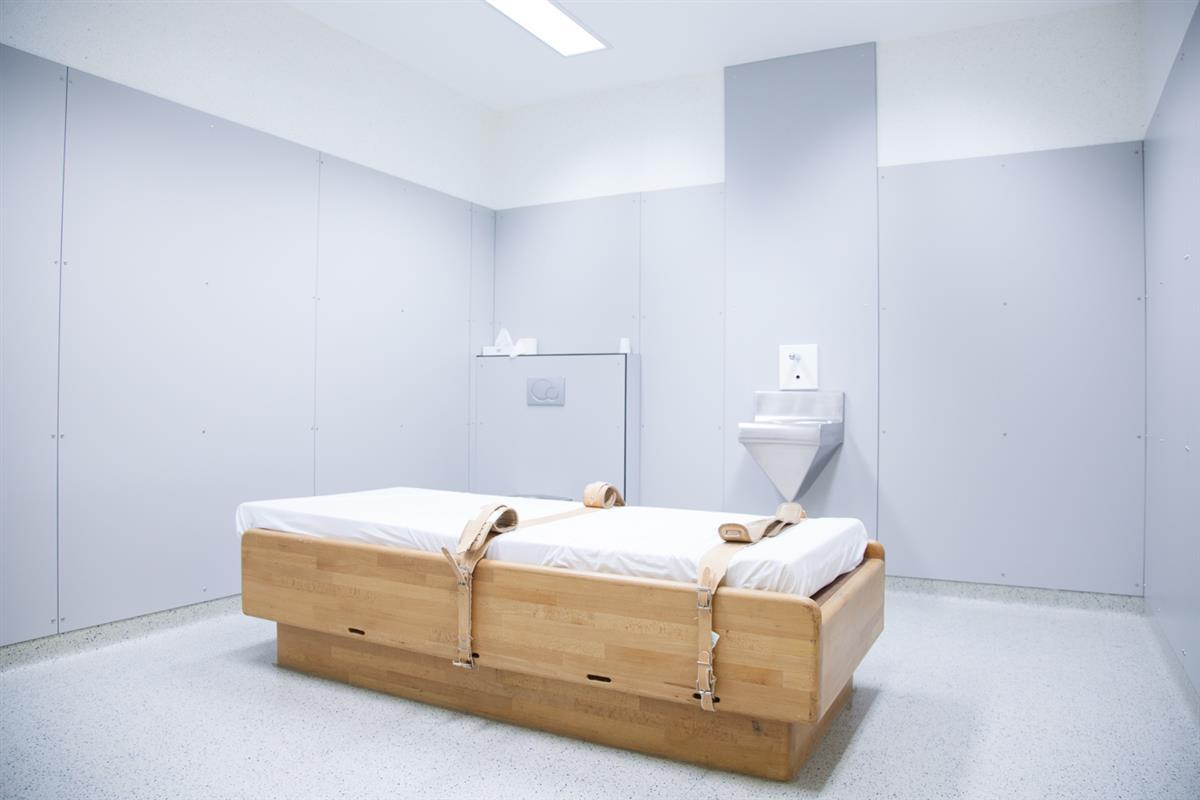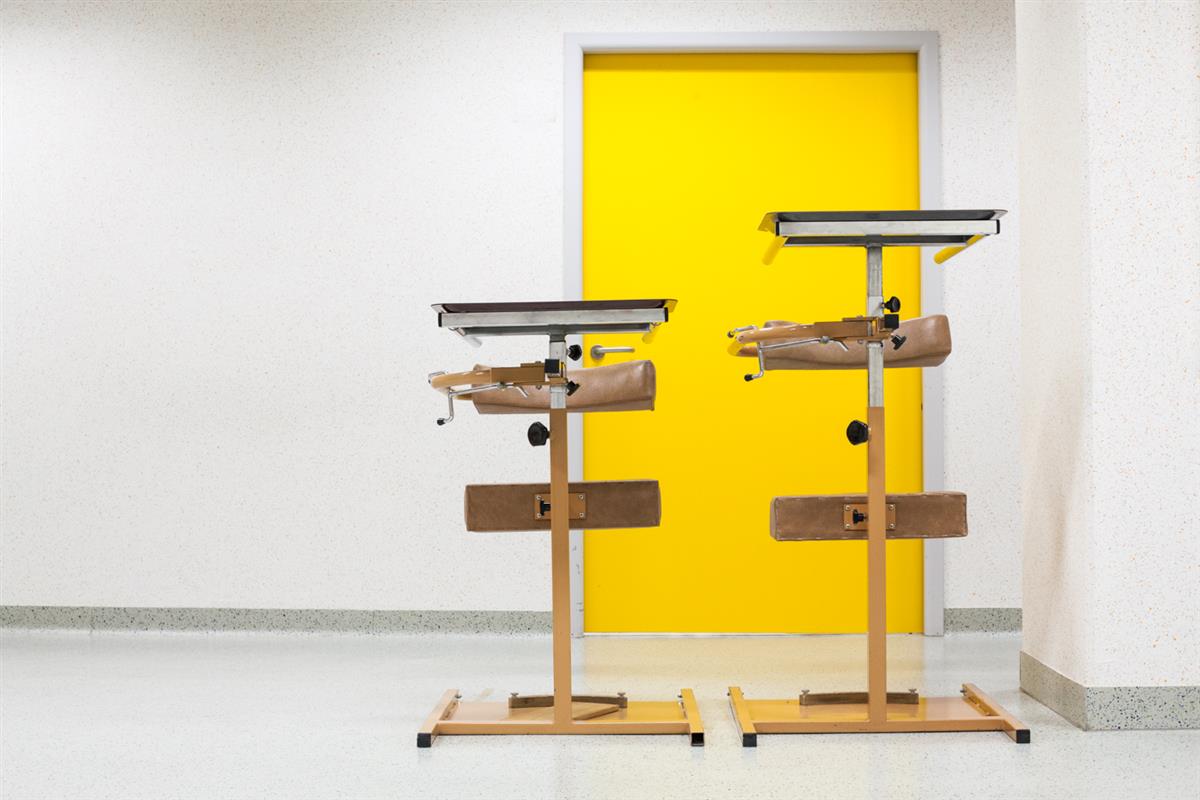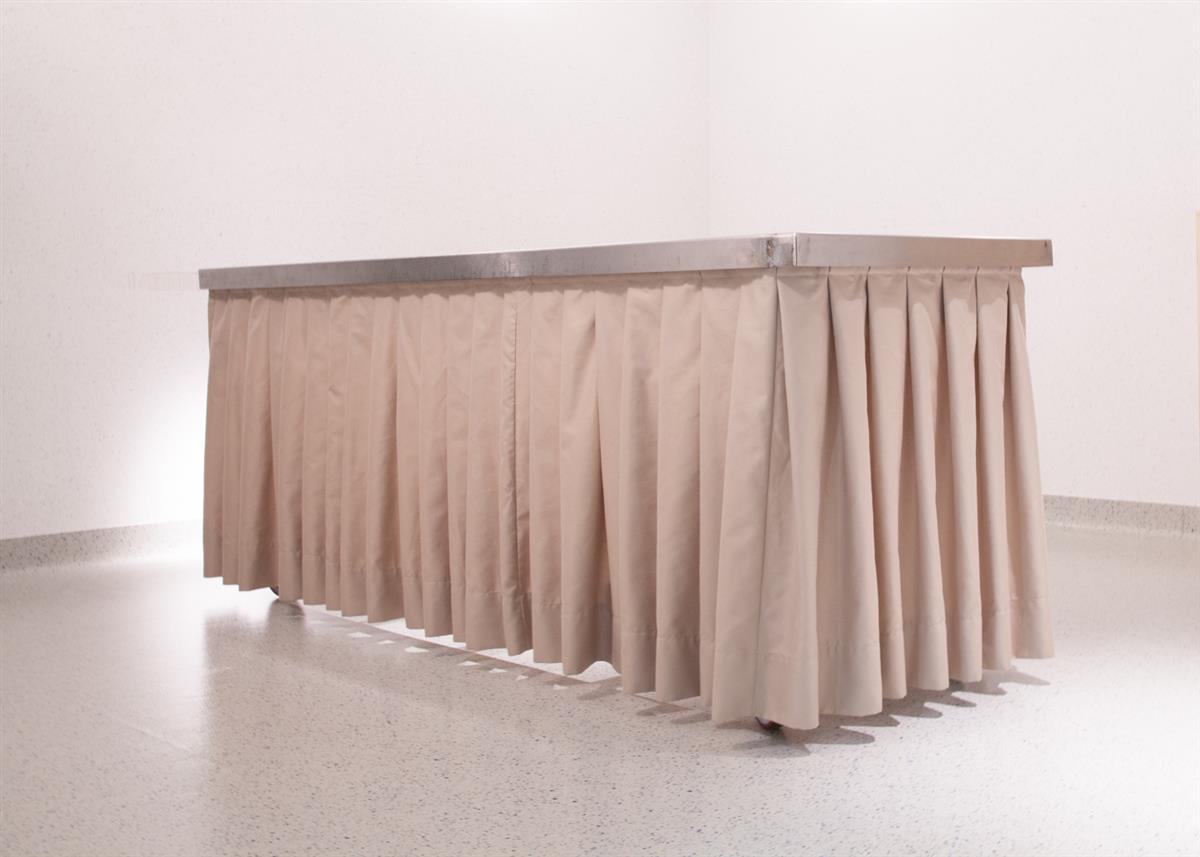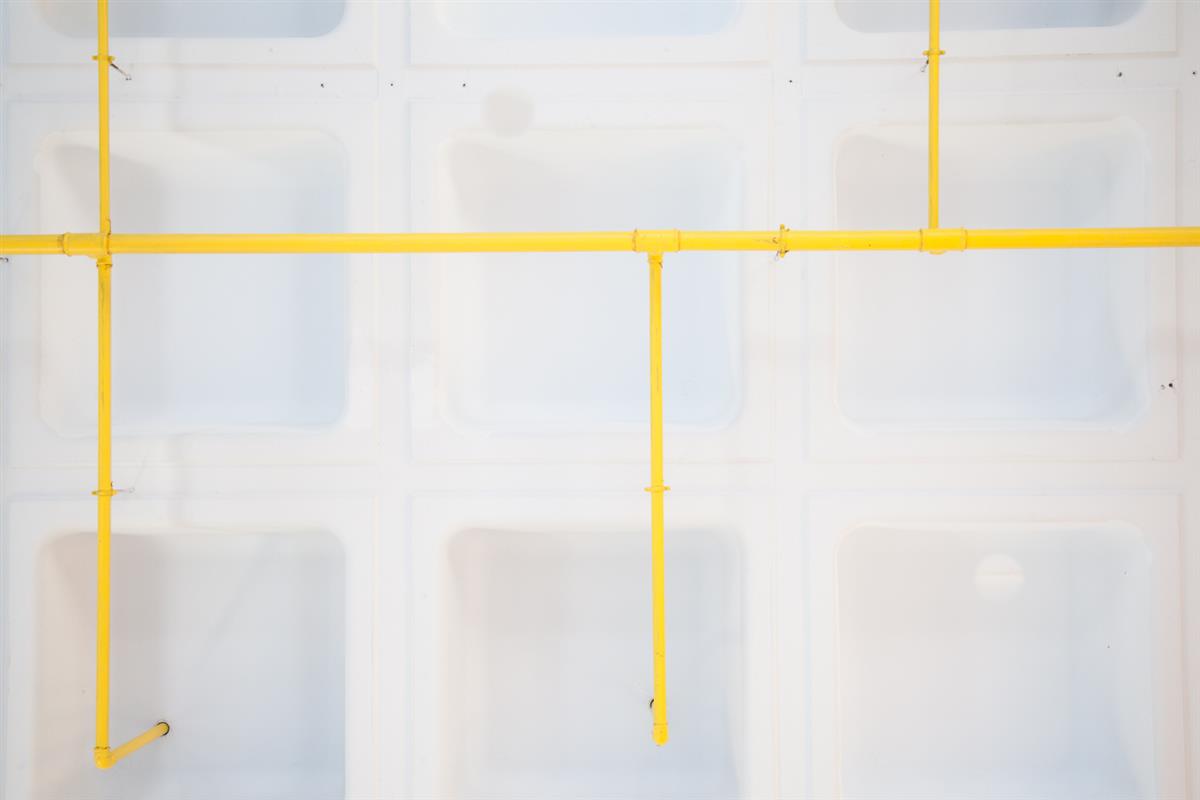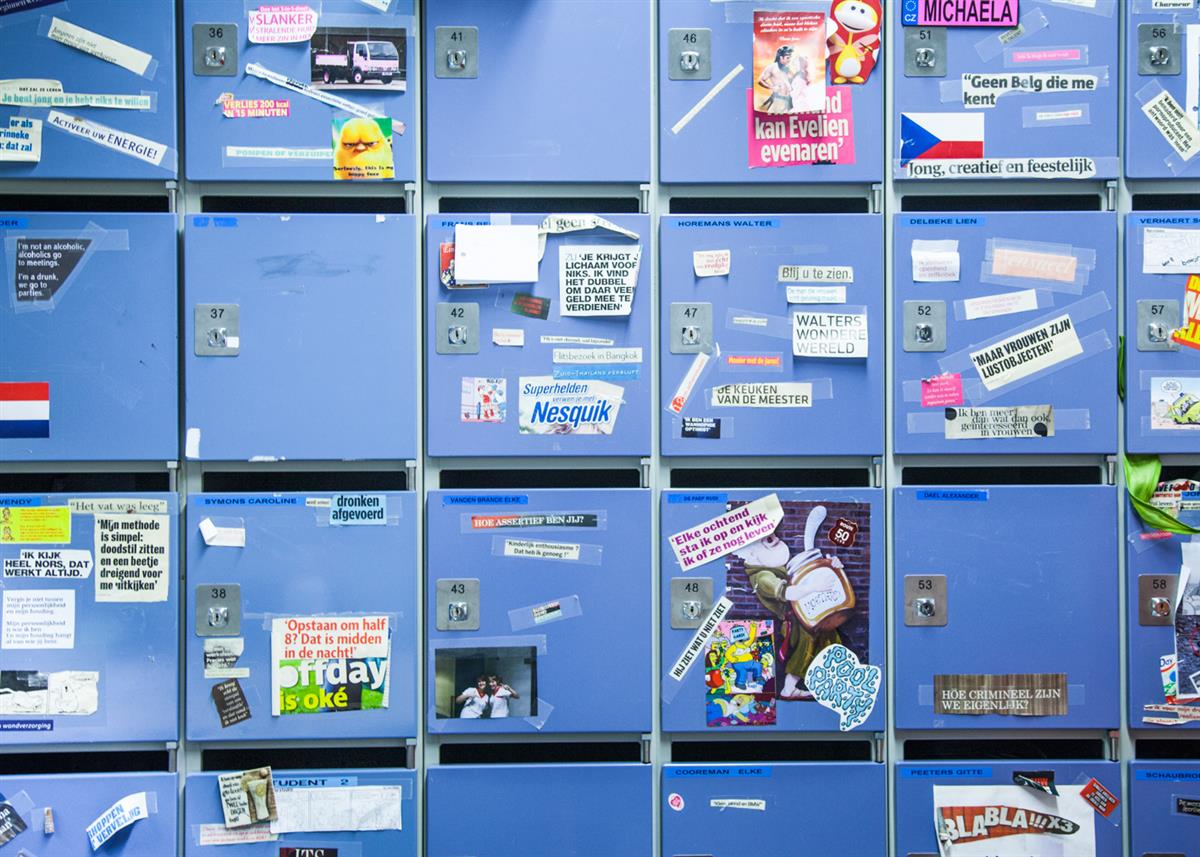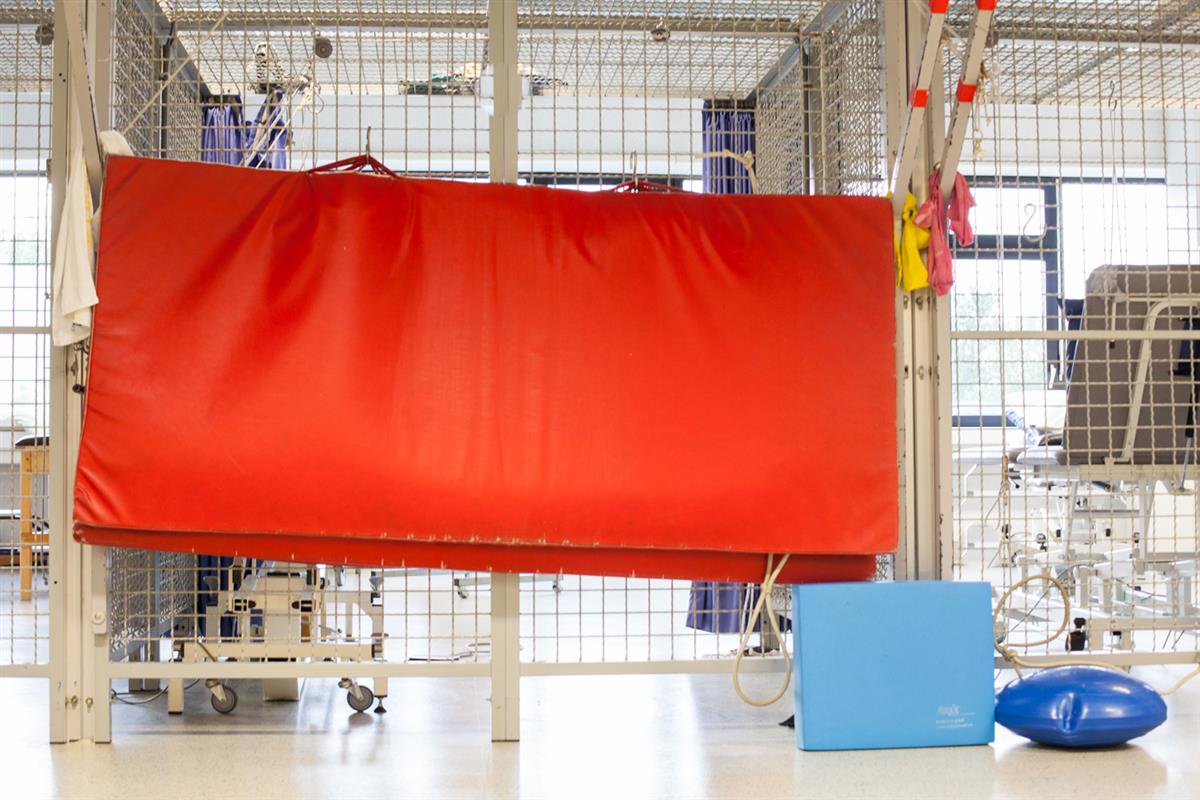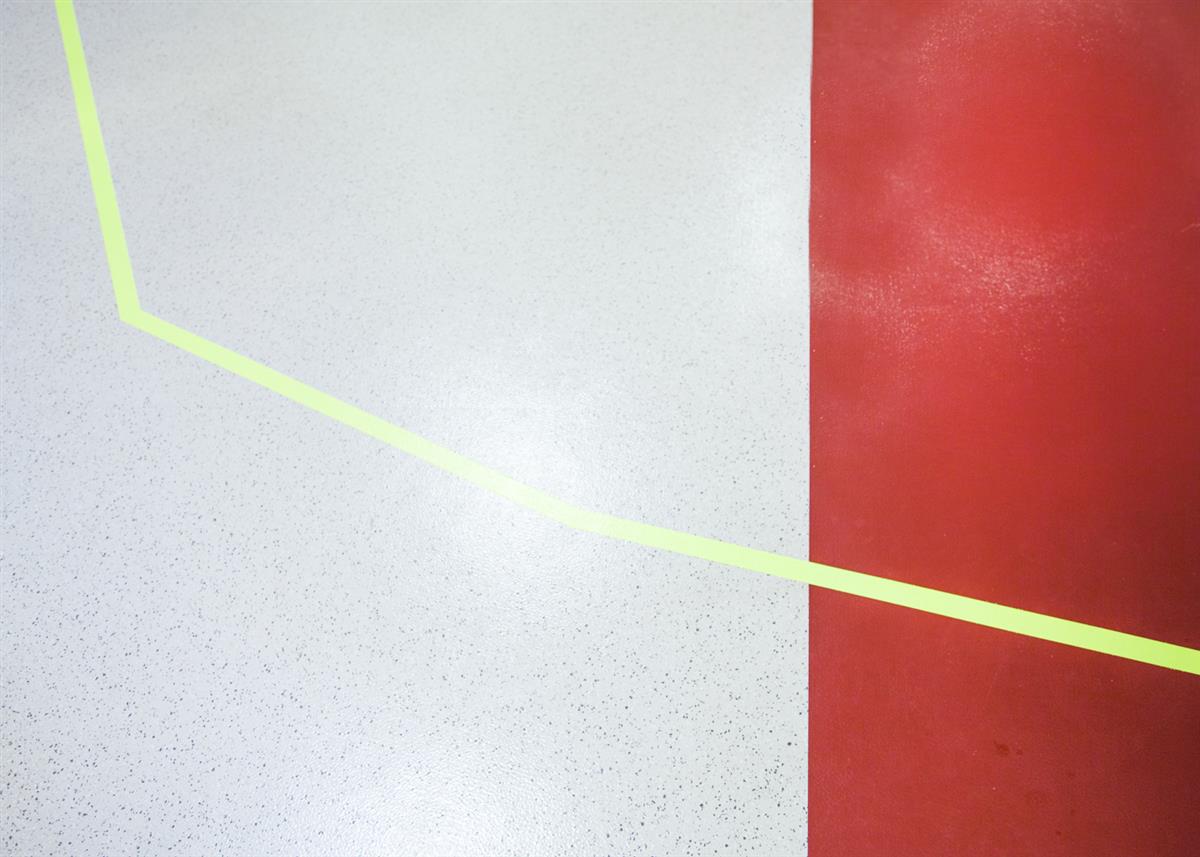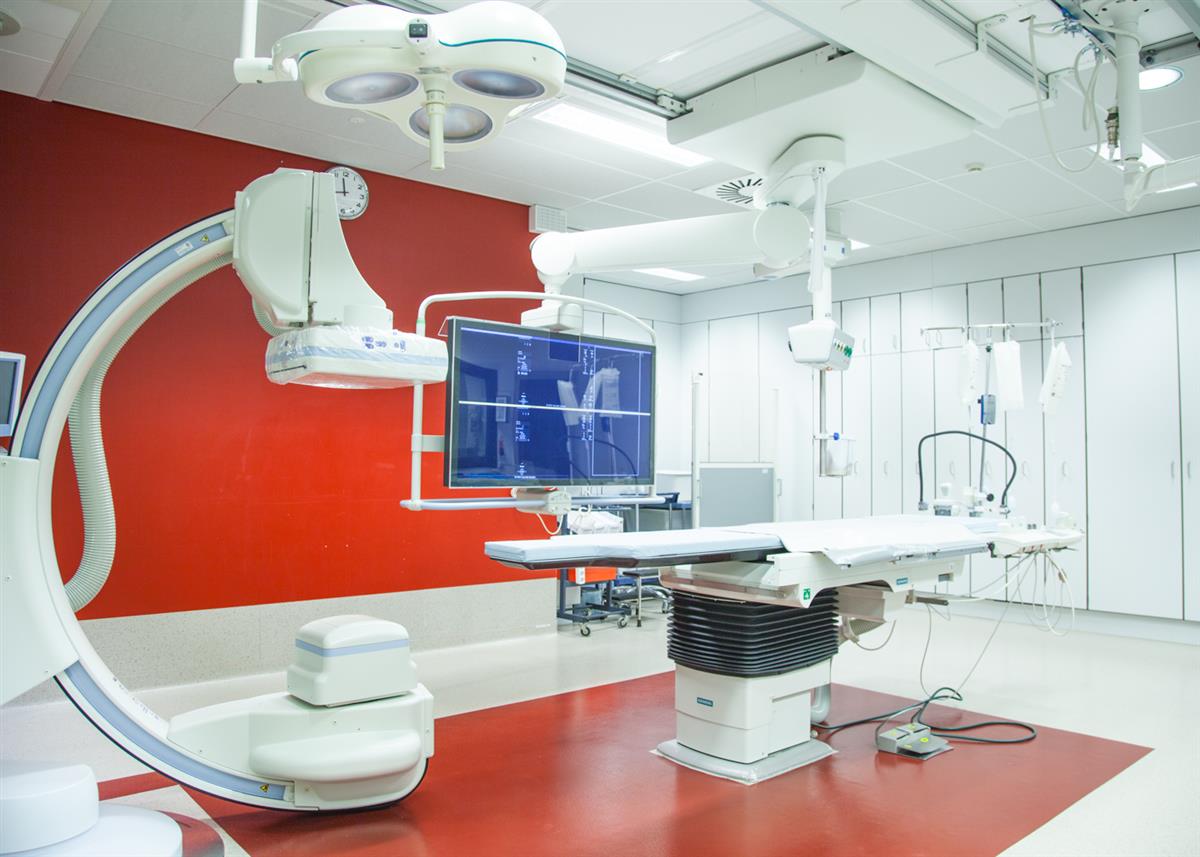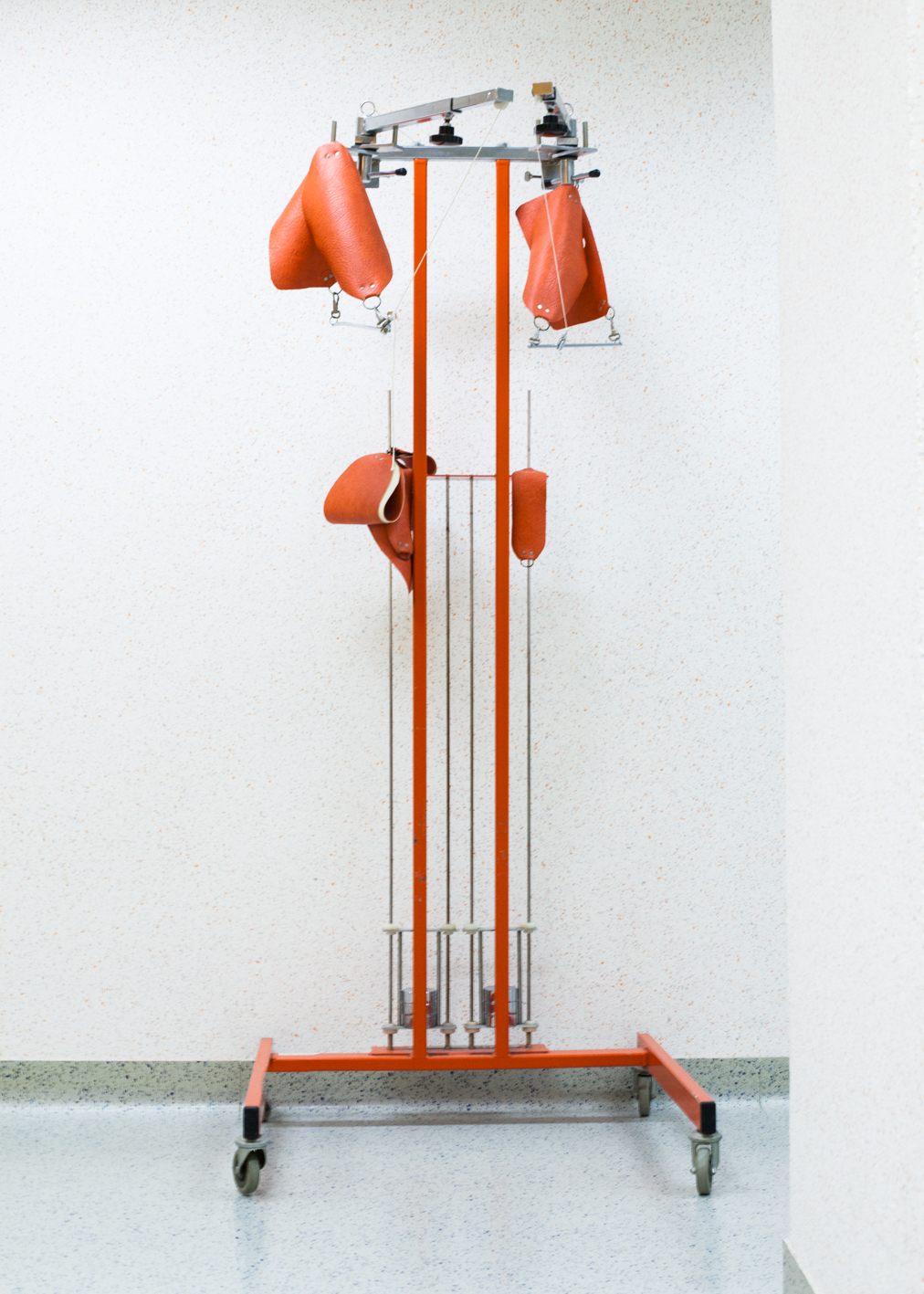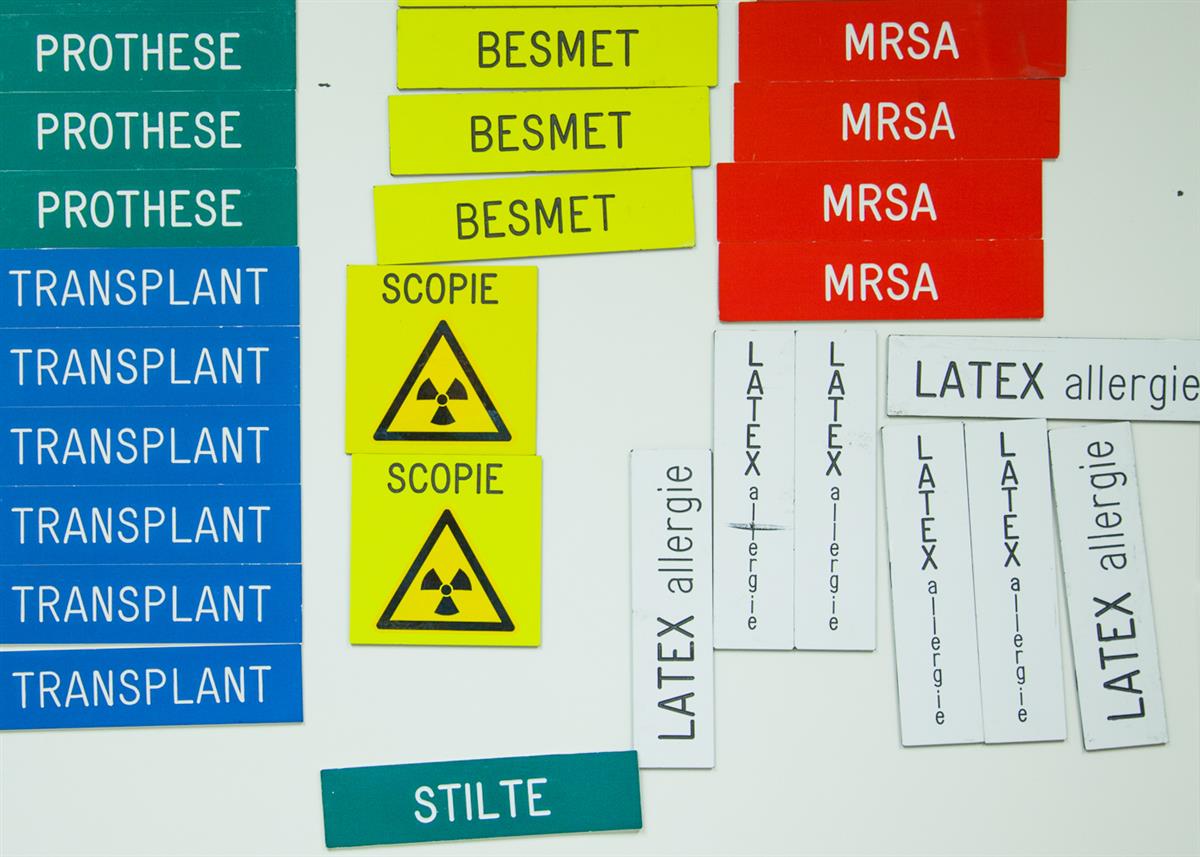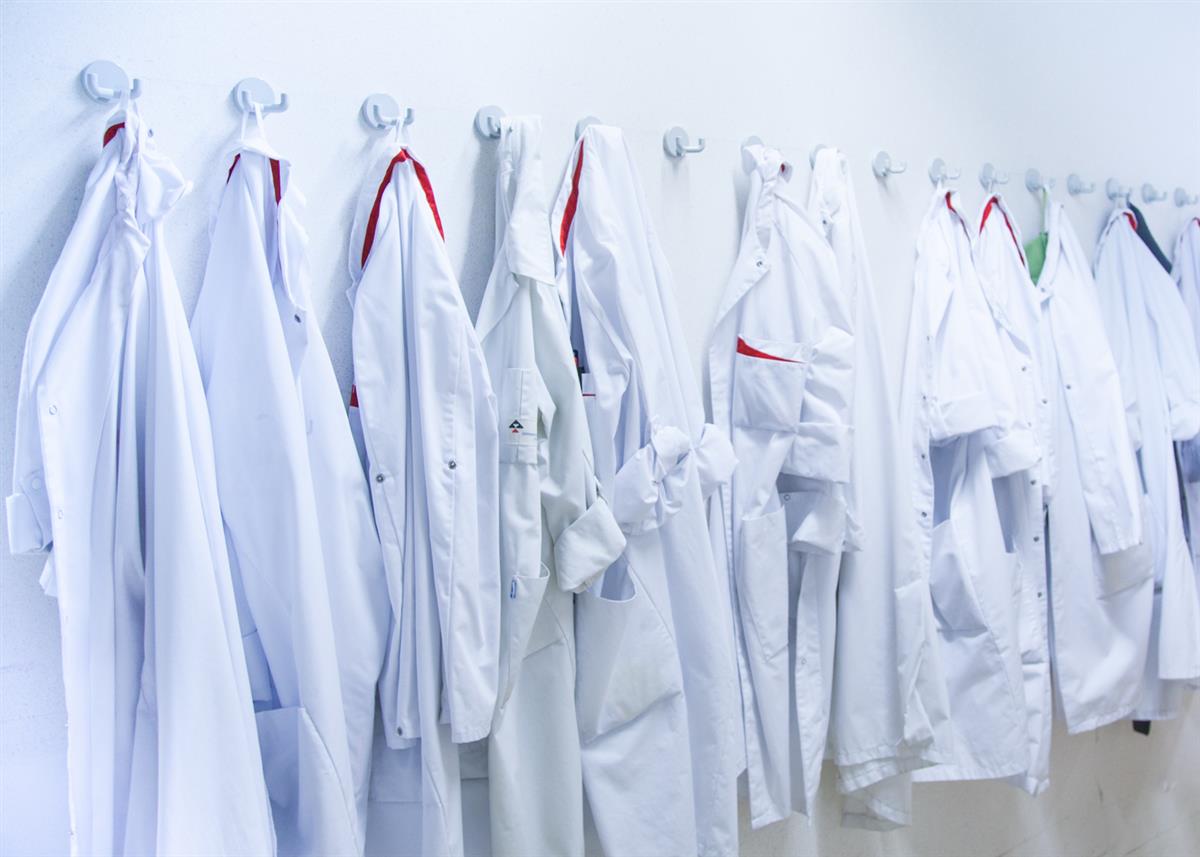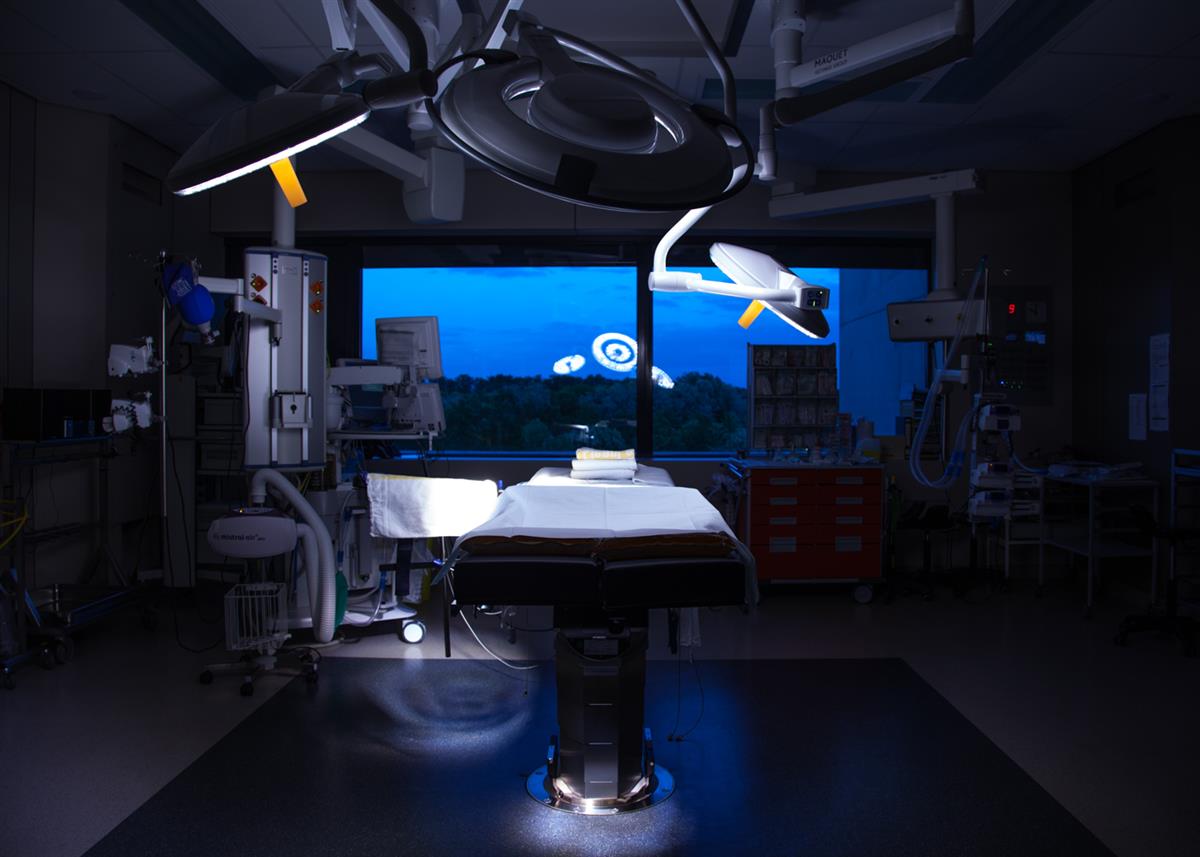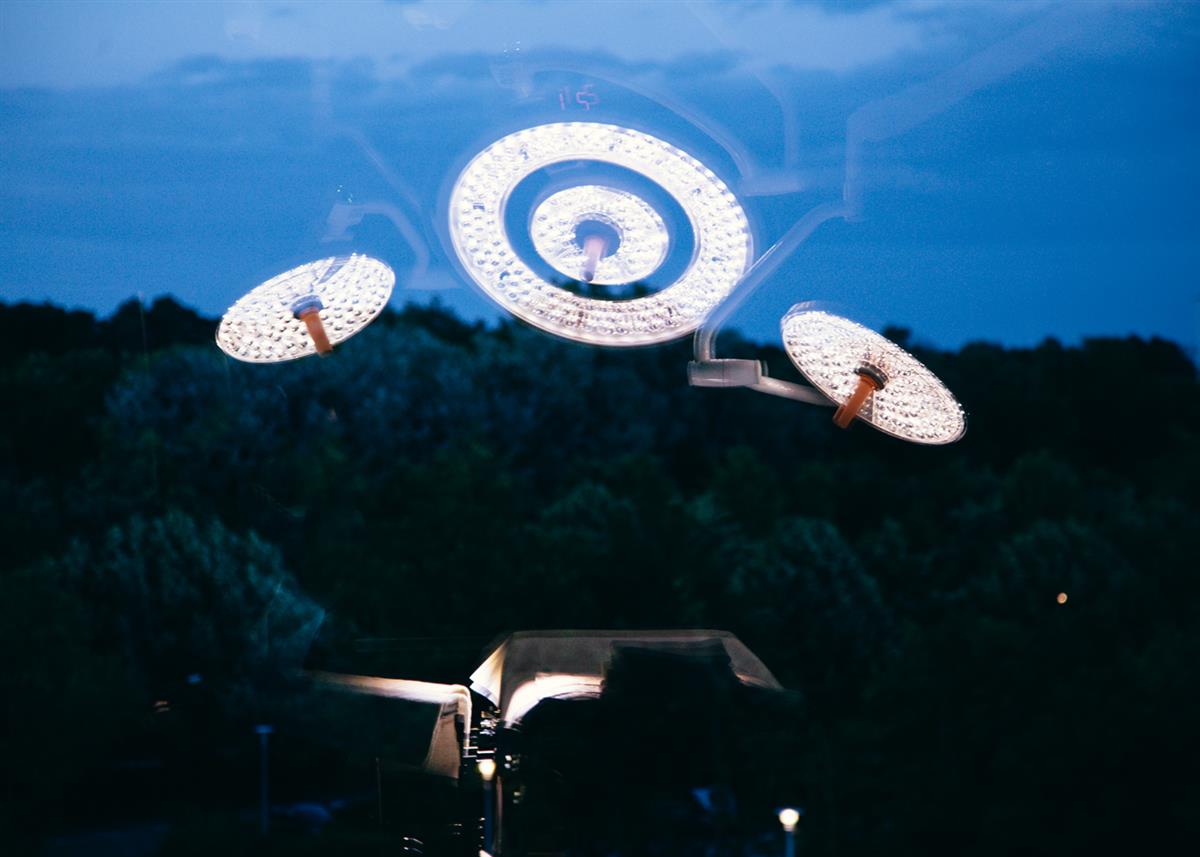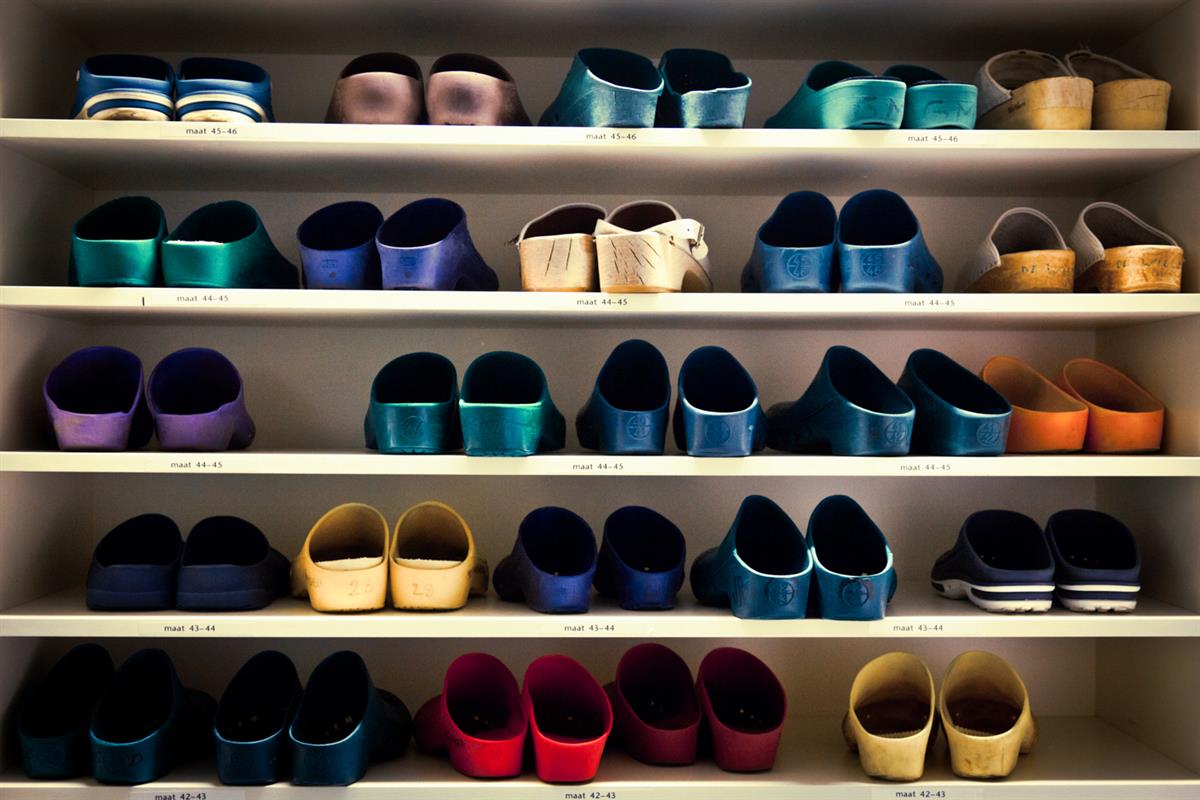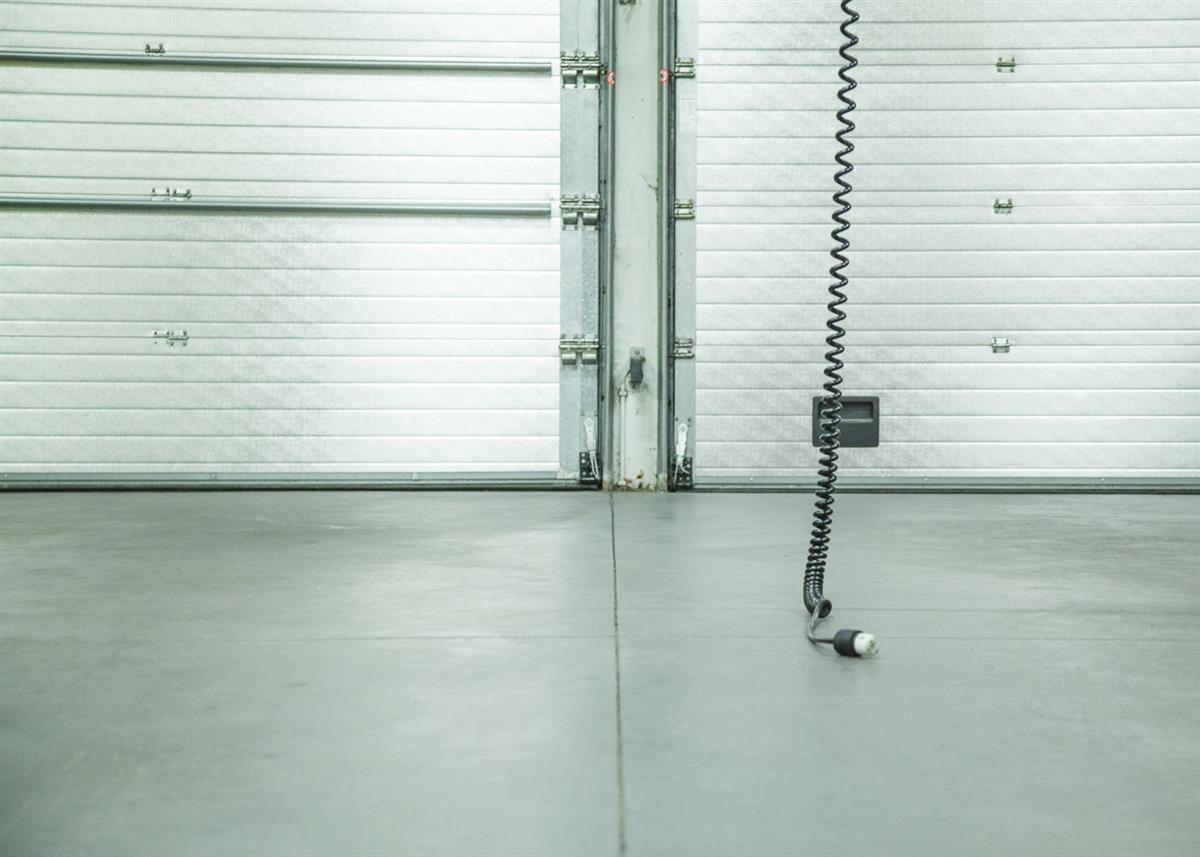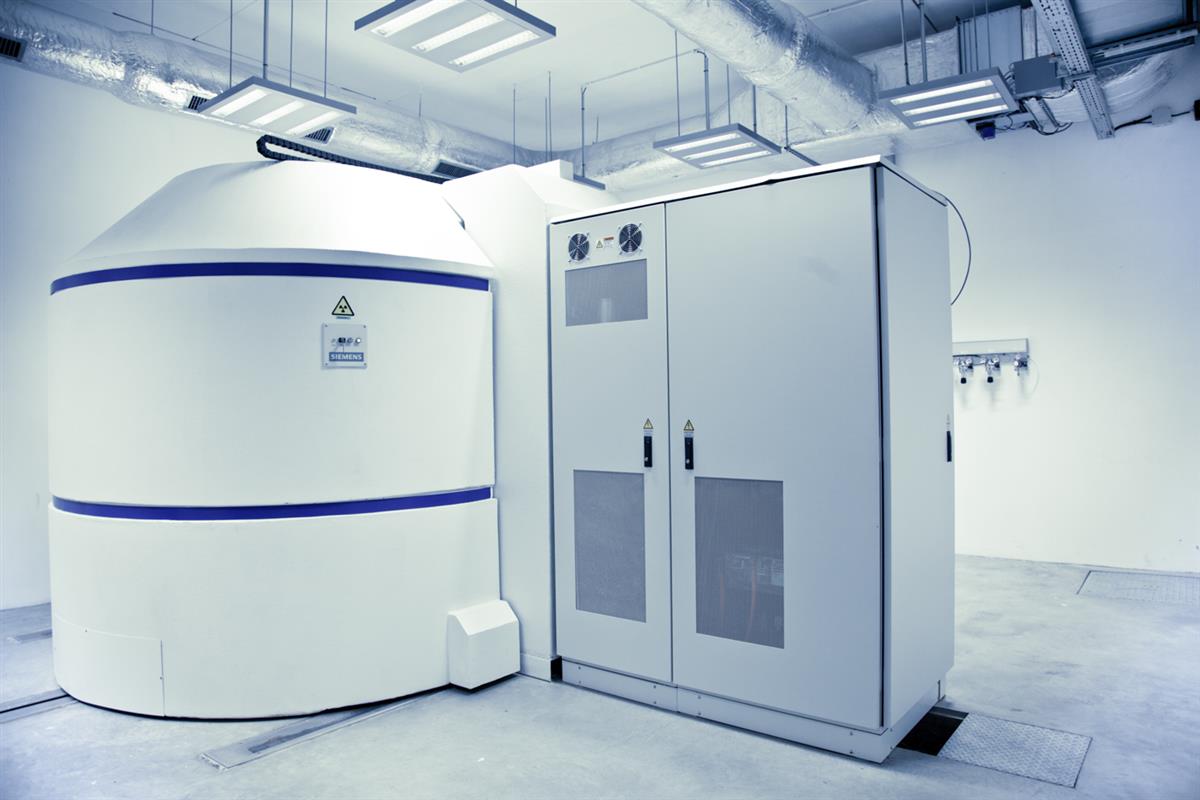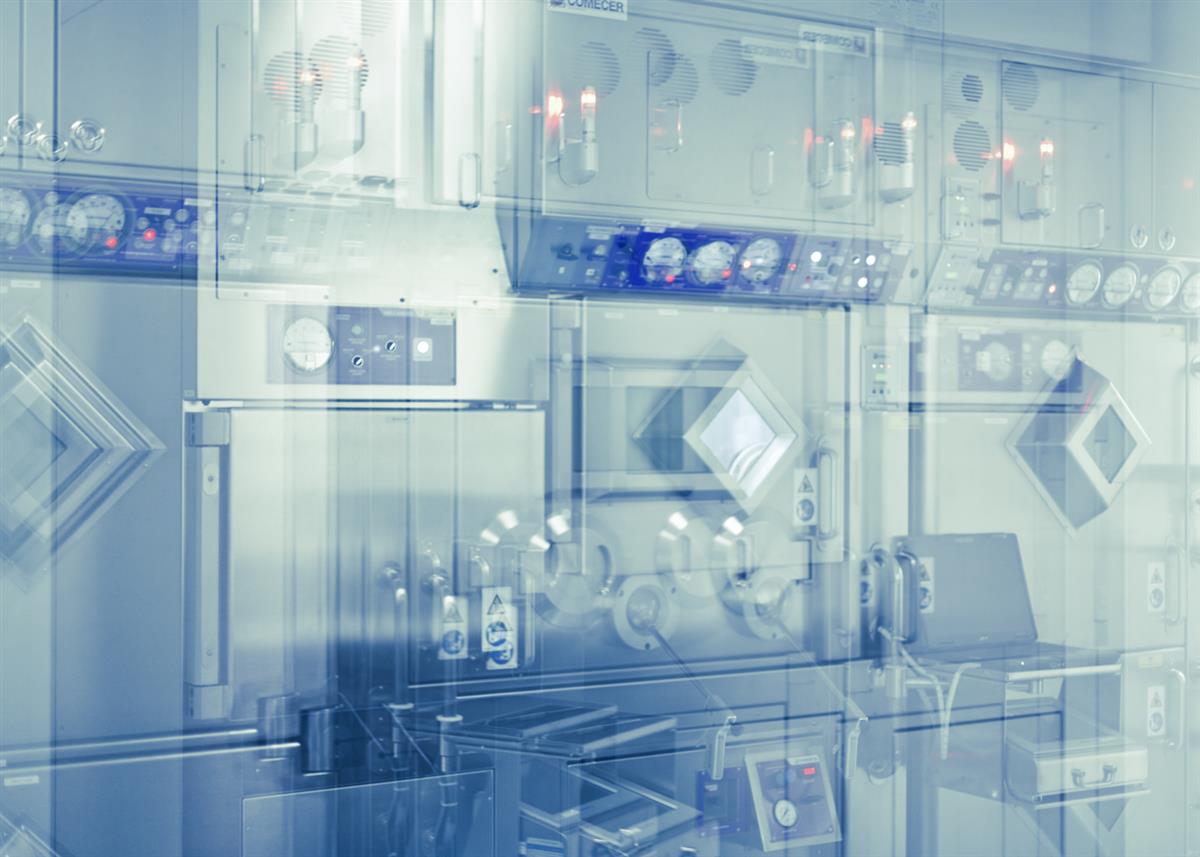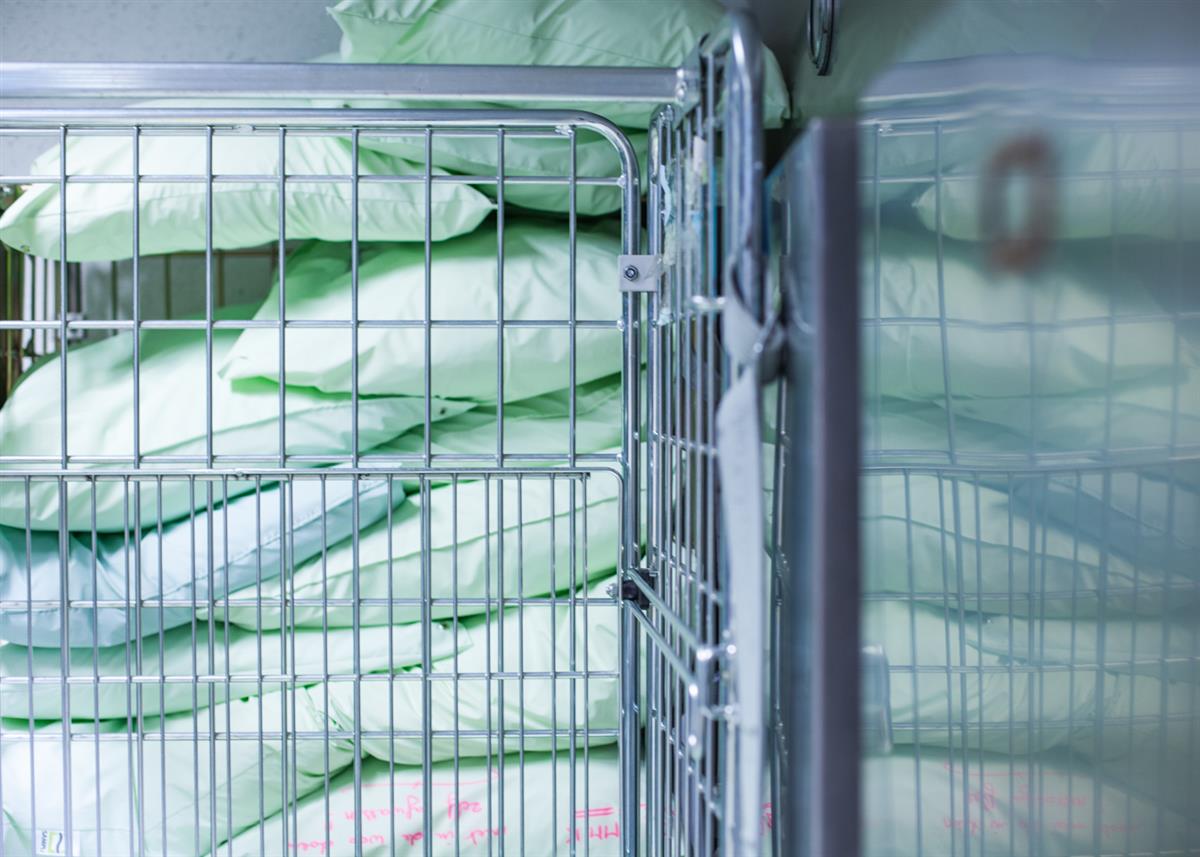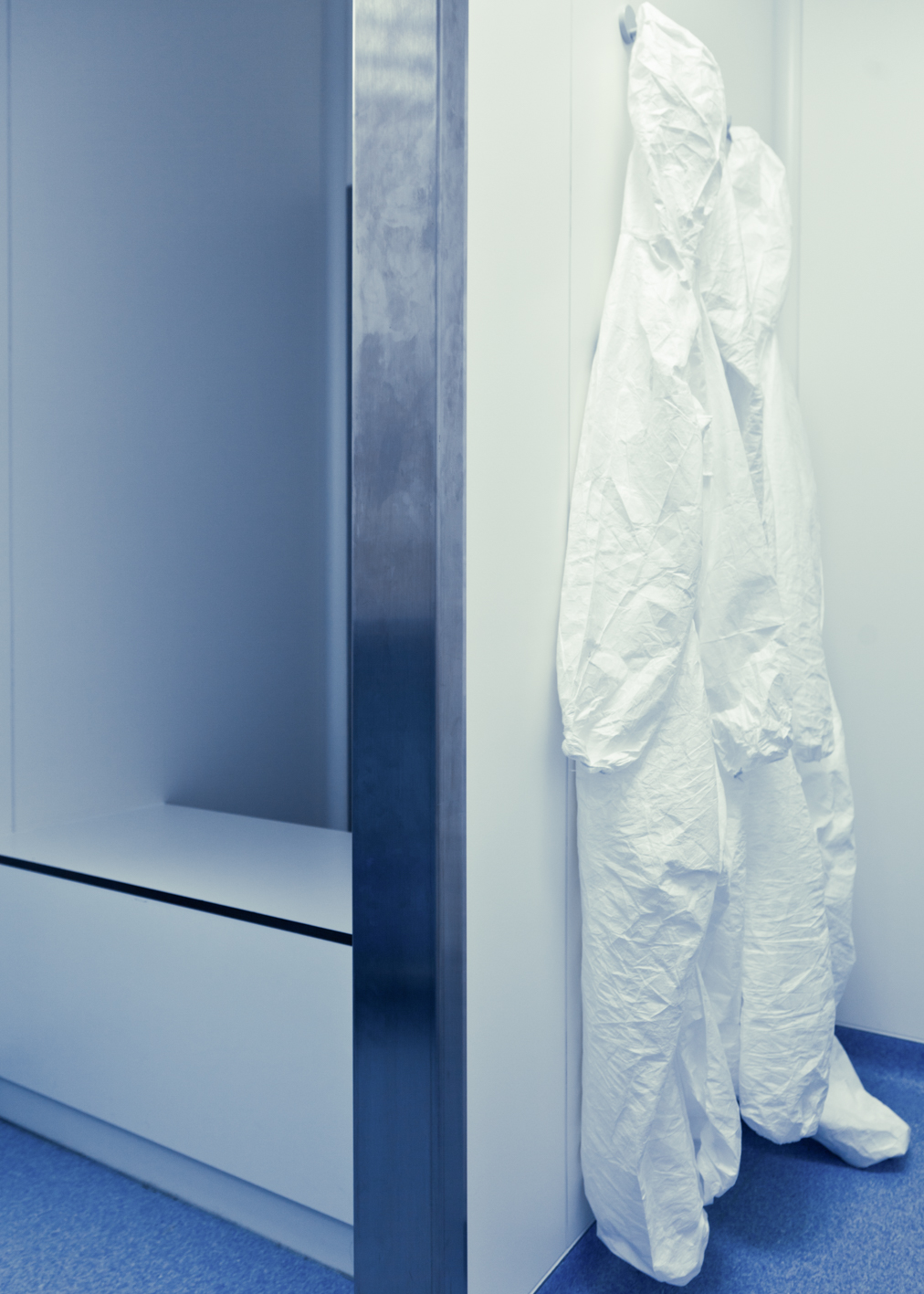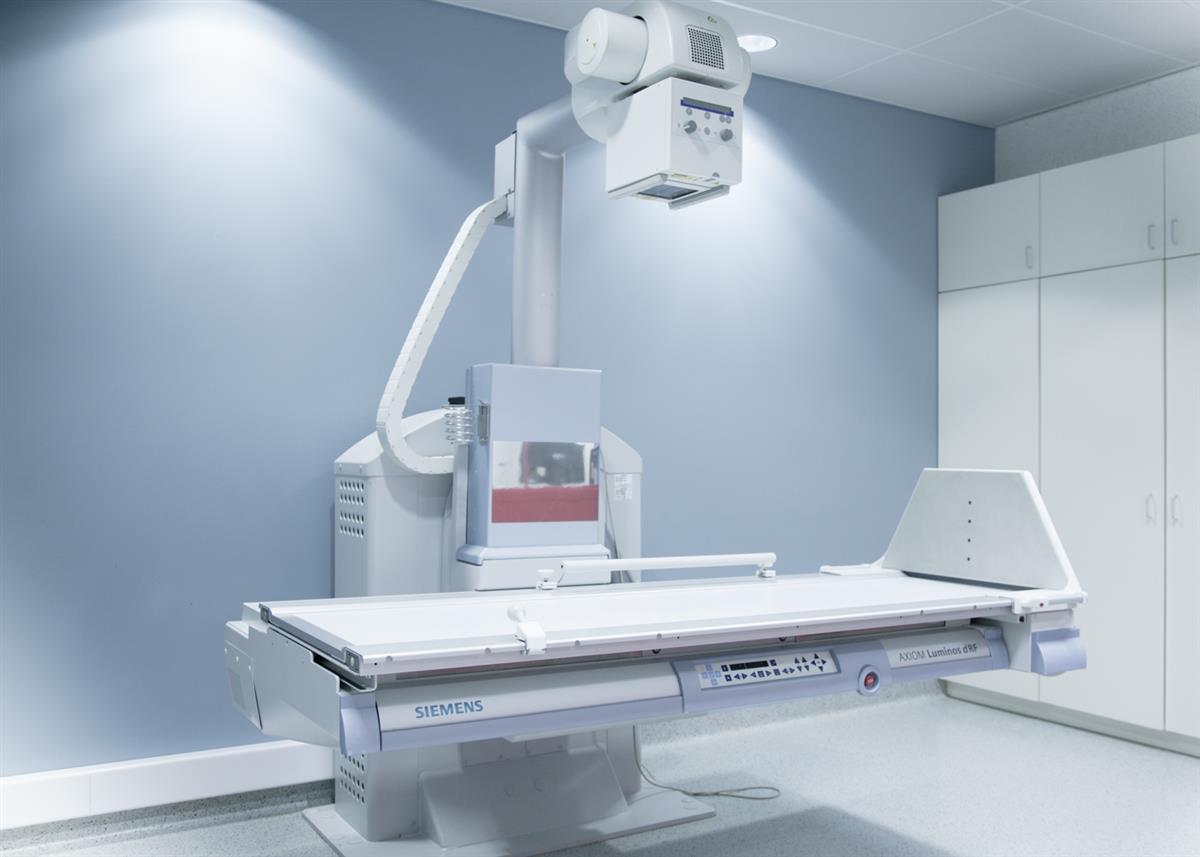 The sterile, well-organised character of a hospital contradicts the personal experience of the individual, both as a patient and as a doctor, as well as a visitor.
The photographs explore an abstract language where graphic compositions capture the spatial dynamics, the rhythmic character of the machinery and the strict structure and order of the equipment.
A clinical portrait unveils its hidden layers of hope, life and mortality.
Aesthetics versus reality.
Book 'Hospital Series' published by UZA Antwerp
2012